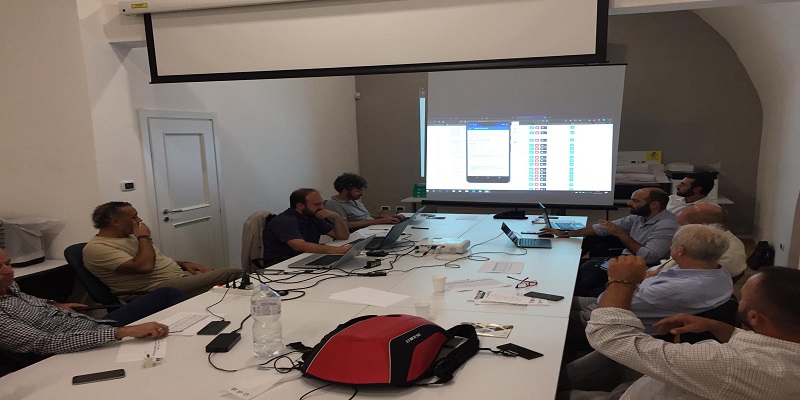 P.A.S.T.4Future, 4th Steering Committee and Mid Term Review Meeting
Overview
On 30 September 2019 the Steering Committee members of the project P.A.S.T.4Future, convened in Gravina in Puglia (Italy) for the 4th Steering Committee Meeting.
They discussed about project progress and shared the Multimedia and multilingual technology system (Web platform and APP).
After a careful analysis of the activities which had been implemented so far, the Steering Committee members decided to ask the Programme Joint Secretariat for an extension of the project duration.
A representative of the Joint Secretariat attended the Mid-term Review Meeting that was held on 1st October at the premises of TECNOPOLIS in Valenzano (Italy).